We started Treasure Beads because we all need a reminder to be mindful and self aware. We combined the effective practice of wearing traditional African waist beads with intention to bring you quality strands with a purpose. We decided to launch our online store because this type of self care shouldnt be a luxuy. This level of self care should be experienced by women all over the world. We're glad you've decided to join our tribe. We've been waiting for you!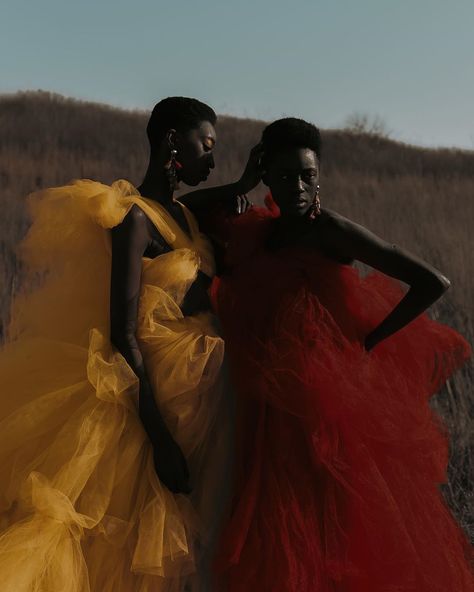 Our mission
Our mission is to use waist beads to help women rediscover the treasure within! Self- love, body positivity, culture, empowerment and sisterhood are at the core of our business. No matter what type of journey you're on, our strands will be with you, keeping you focused and intentional every step of the way!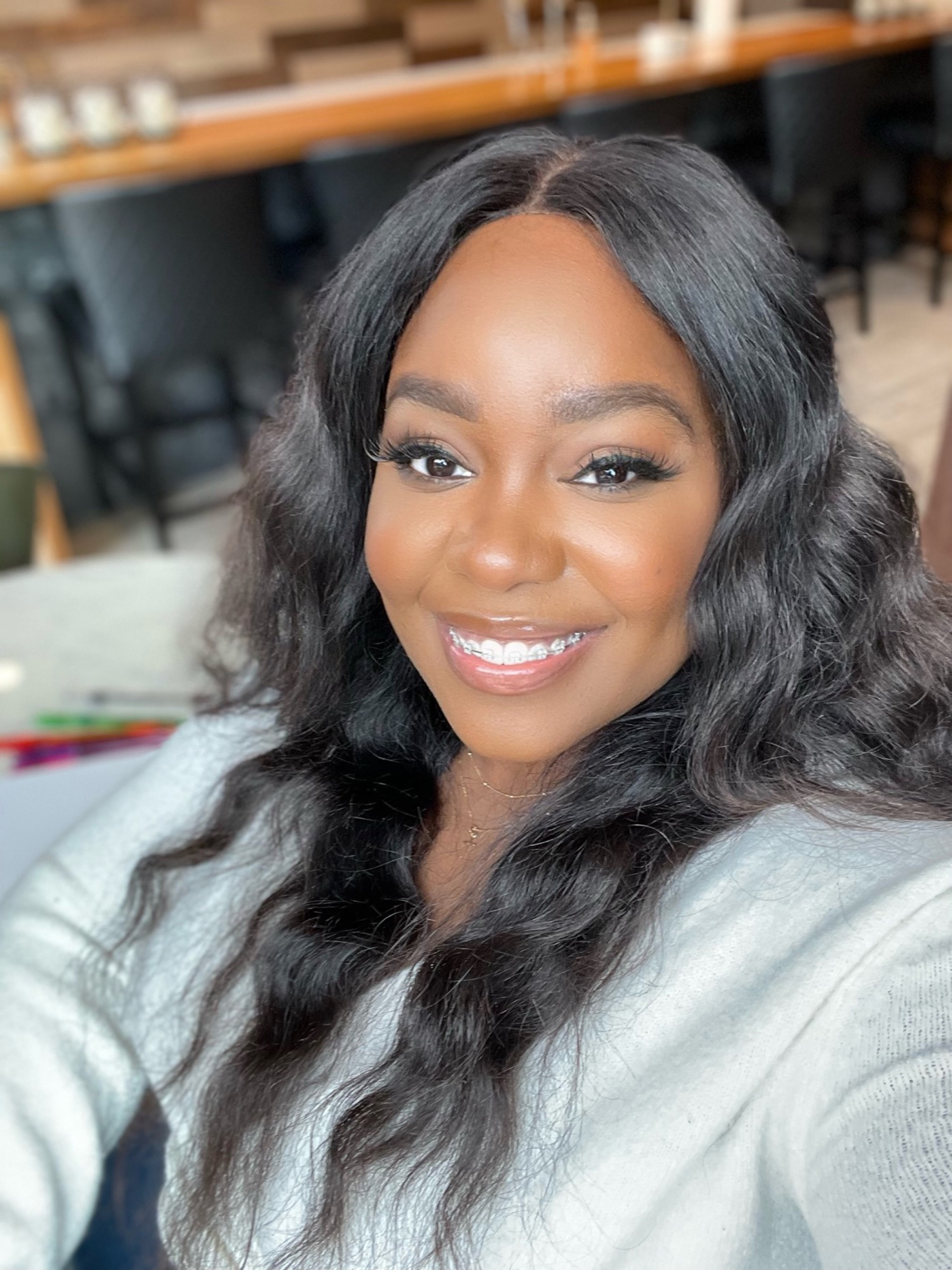 The Owner
Twoni Cissé created Treasure Beads in 2018 after discovering the power and magic of waistbeads for herself. After learining about them from her husband's Guinean- born family, she decided to create some for heself! She found the process of designing and creating them by hand so relaxing and soon began making them for family and friends. After posting a picture of a strand online, Treasure Bead was born. Today continues to design inspirational collections and travel the country, using waist beads to empower and motivate women to love themselves and go after the life of their dreams!
Twoni is a wife and mother of one. She enjoys all things creative and is passionate about helping others! She spends her free time writing and finding ways to encourage and motivate her loved ones and her beloved, Treasure Tribe.